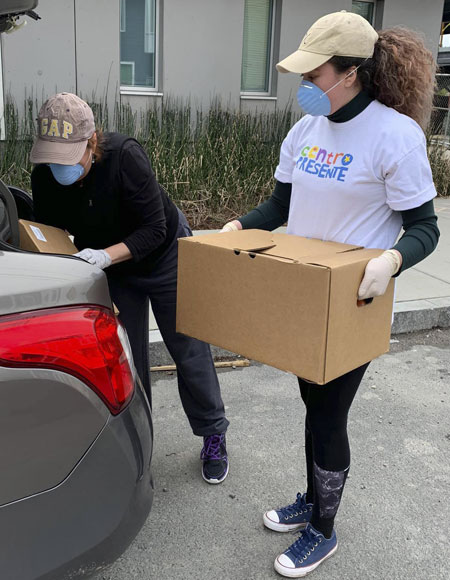 Volunteer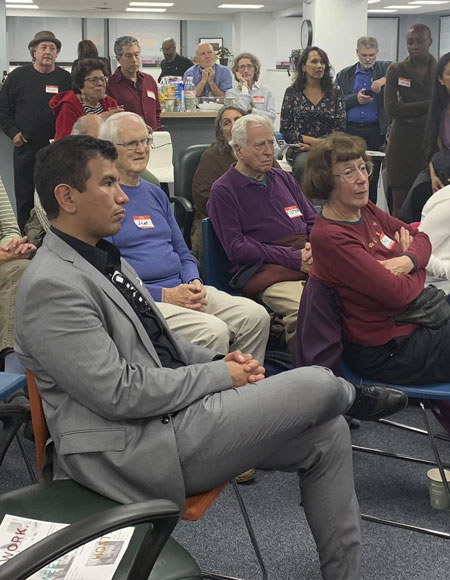 Host a Fundraiser!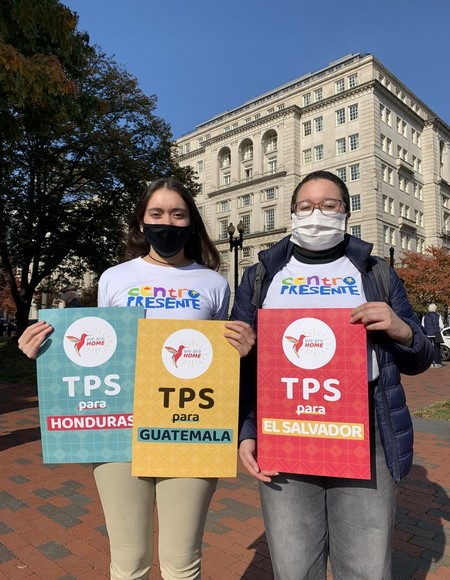 Donate Now
Volunteers with Centro Presente help us achieve our mission of empowering the Latino immigrant community to fight for social and economic justice. They help our organizers with the logistics of organizing workshops, tabling, and other activities; help with office tasks including fundraising and administrative duties; and provide support to specific projects. Please contact us to learn about current opportunities.
If Centro Presente's mission really resonates with you and you want to help us with one of our most critical areas – fundraising and awareness raising – you can host a fundraising event for us! We will work with you to help organize a house party, or to arrange a speaking event at your house of worship or with your group, or if you just want to do an on-line fundraiser for us as part of a birthday celebration or in commemoration of someone special. Please contact us to learn more about how you can help us with a fundraising activity for Centro Presente.
Centro Presente is a nonprofit 501(c)(3) organization. Your donations are fully tax-deductible to the extent allowable by law. Your gift will go directly to supporting the Latino immigrant community of Massachusetts in their struggle for social and economic justice. Make a tax-deductible donation today.